What do you get when you marvelously integrate,a castle remnant from the days
of the Ottoman Empire, a temple in picturesque Pylos dating back to the
15th century, the world distinguished luxury resort of Costa Navarino,
and a wedding of a loving couple with 30 guests?
Simply put, you get the standard by which elegance is measured.
The temple where the ceremony itself took place was only recently
restored to its Middle Age splendor and welcomed its first marriage in centuries.Anna, the wedding planner from AK Concept
was the inspirational source behind the distinctive and harmonious embellishment,creating a truly one-of-a kind atmosphere.
As for the cocktail party, it was held at the most exclusive Golf Members Club House of Costa Navarino,with DJ Ilias Bakeas
enchanting with, and enticing them all to dance to,his masterfully selected tunes.
On a personal level, this was nothing short of a dream come true.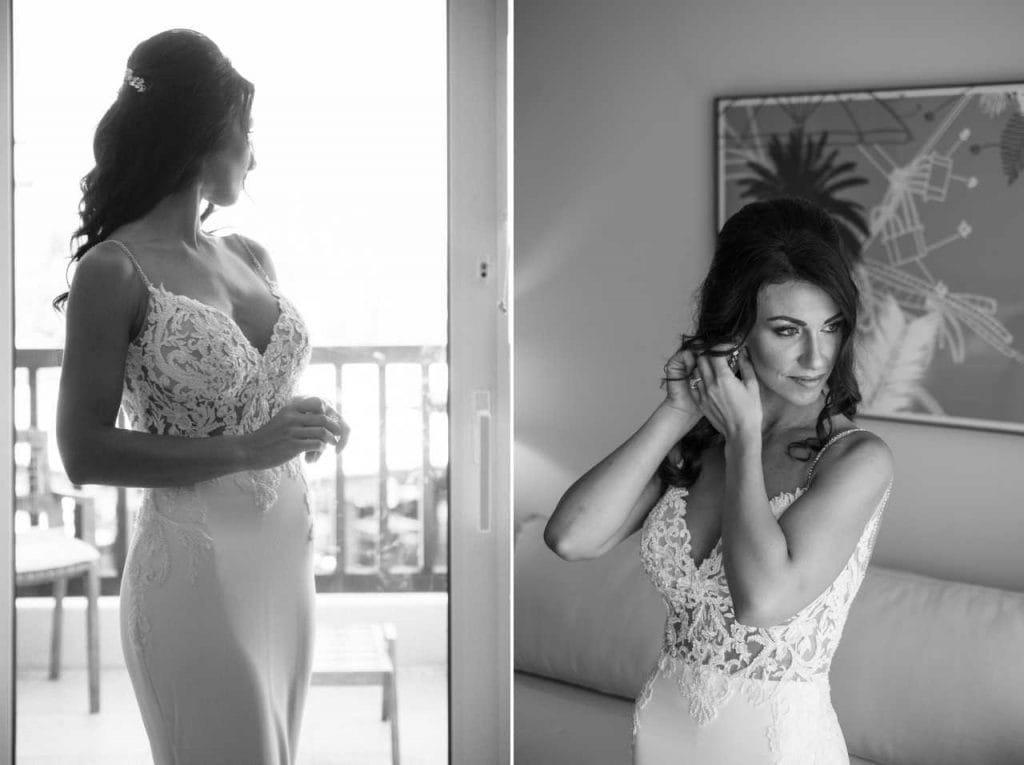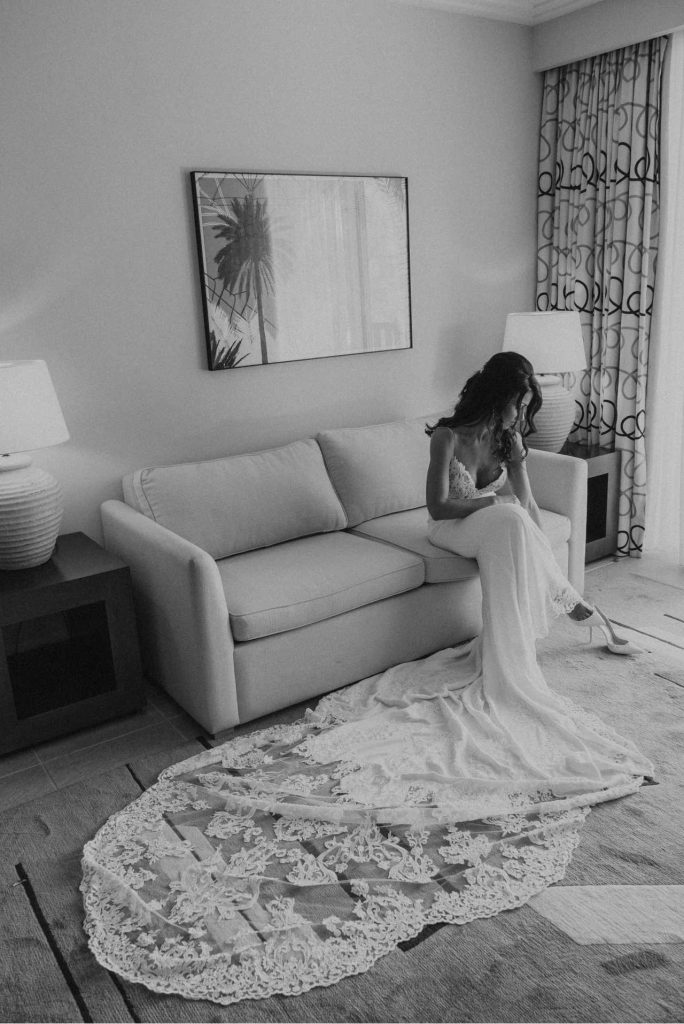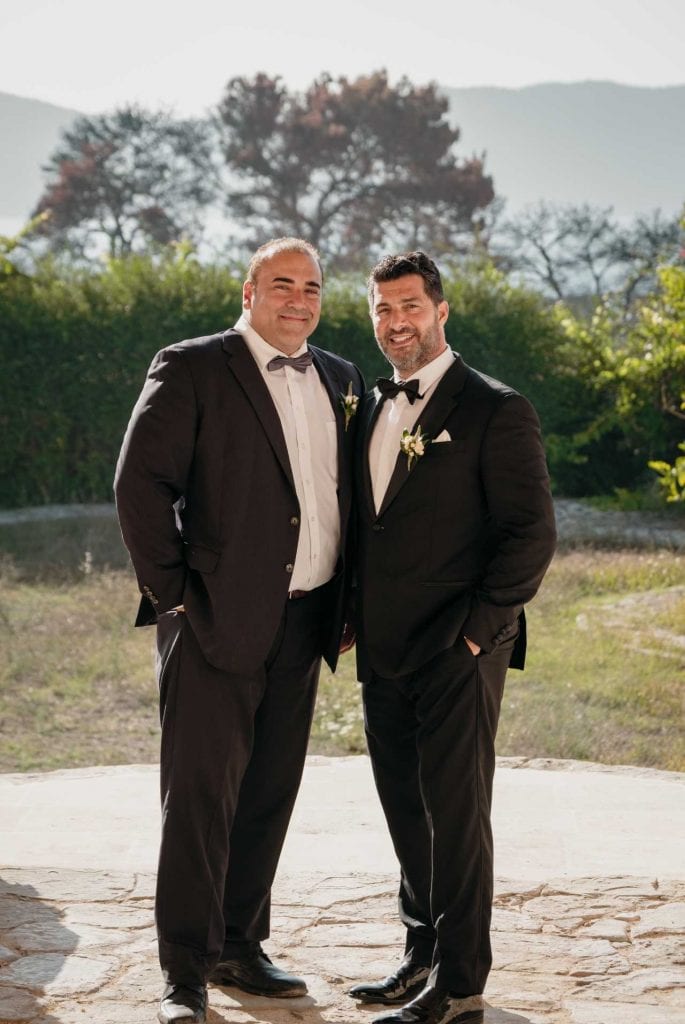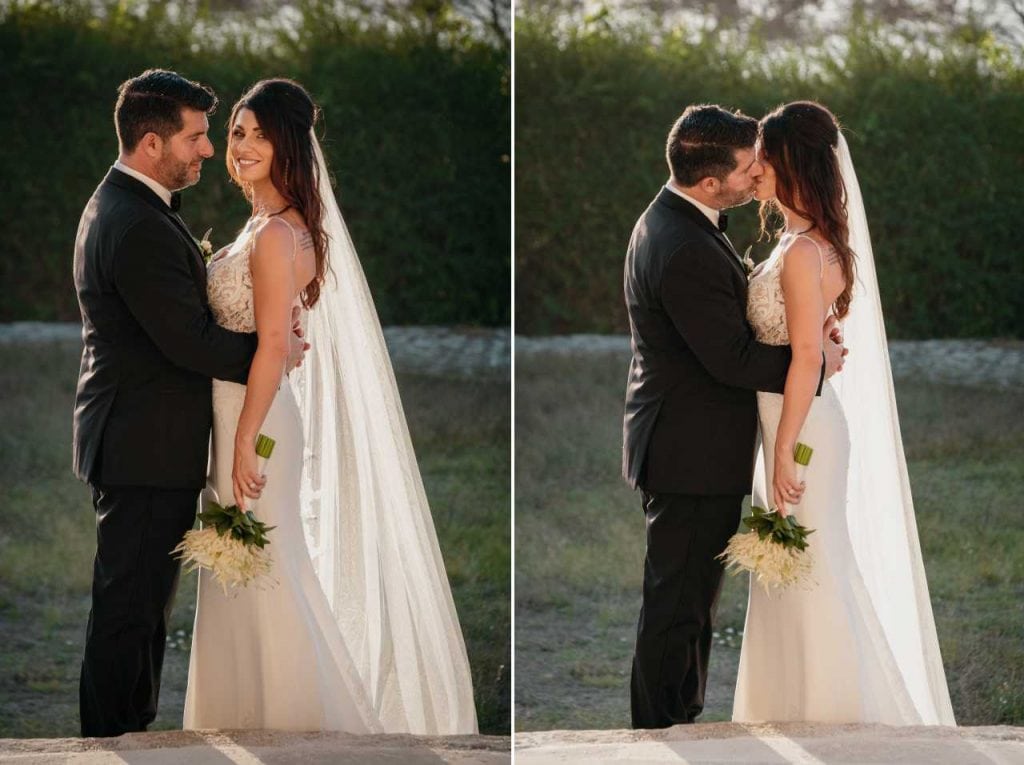 You can read  more from this gorgeous resort at this beautiful family story