Even though the first time we made contact was through digital screens,
enough was said to have a mutual understanding,that Thanos and Maria
from Germany, would be a natural match to my personality traits.
Approachable with a good sense of humor,they themselves are photography
aficionados, so we all understood that the rays of the warm summer Sun
needed to, undoubtedly, be our friend and ally.
The "Mystery", as the wedding is referred to in Greek,took place in the picturesque
church of Agios Grigorios, affording us superb views of the Mediterranean Sea.
The rustic style wedding, compliments of the planner, Wedding Fairytales,was a subtle,yet elegant, touch to the already breathtaking setting.
As our lone day star was sinking beyond the horizon,it was becoming ever more
apparent that the venue, Ktima Pola, was exceeding everyone's expectations,
with stone buildings that blended in with the surroundings, as well as their precise timing on virtually everything.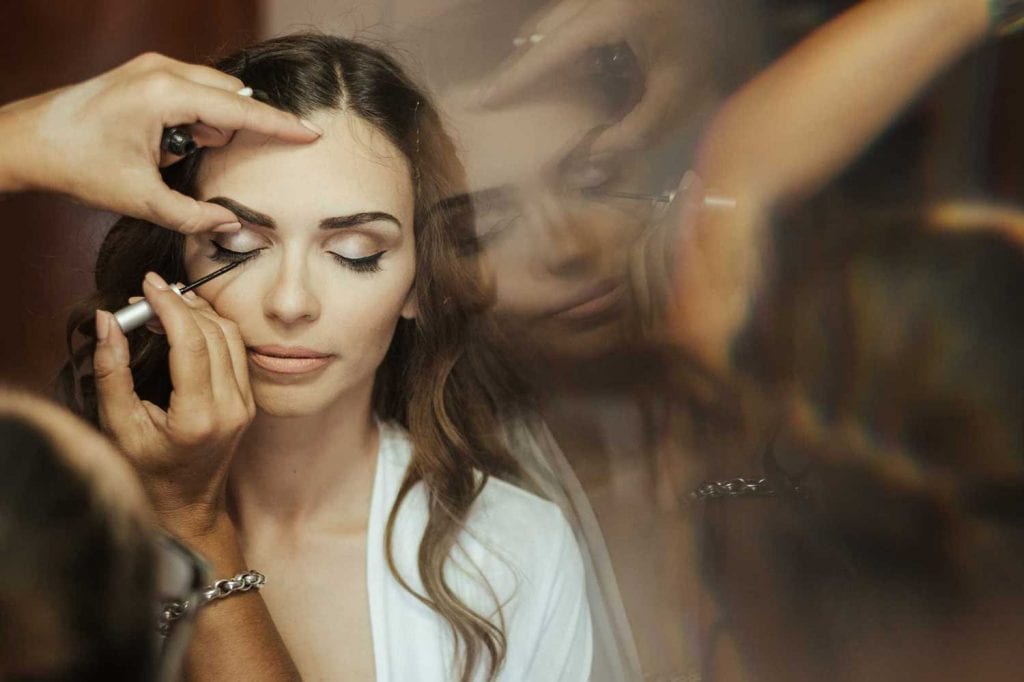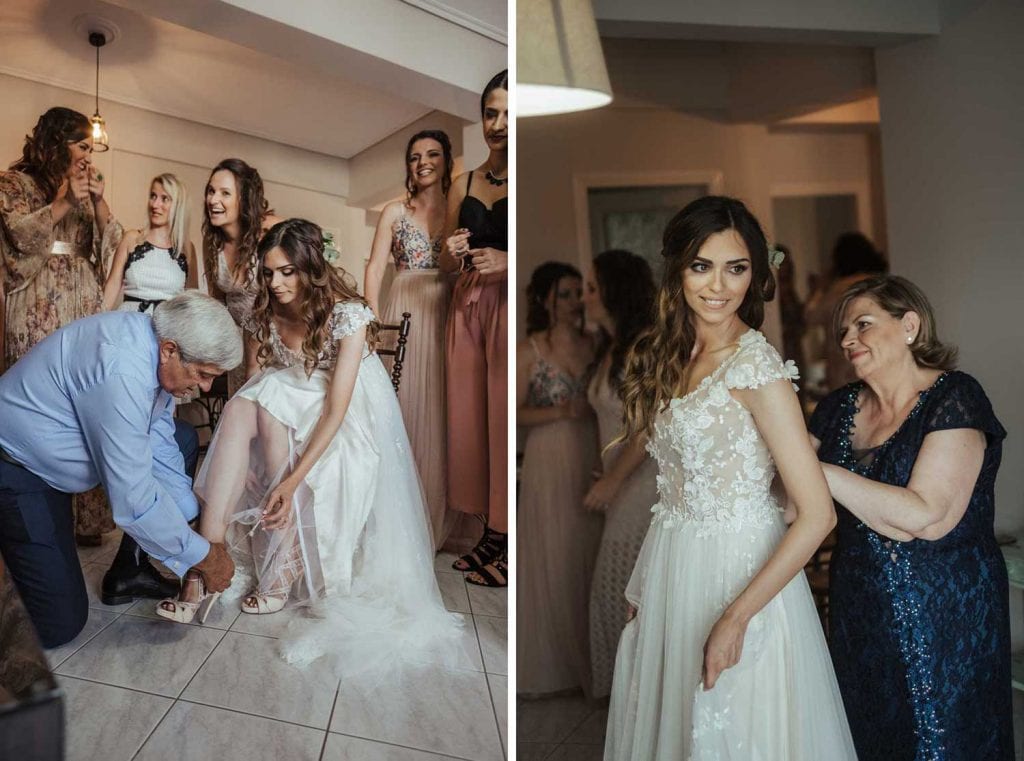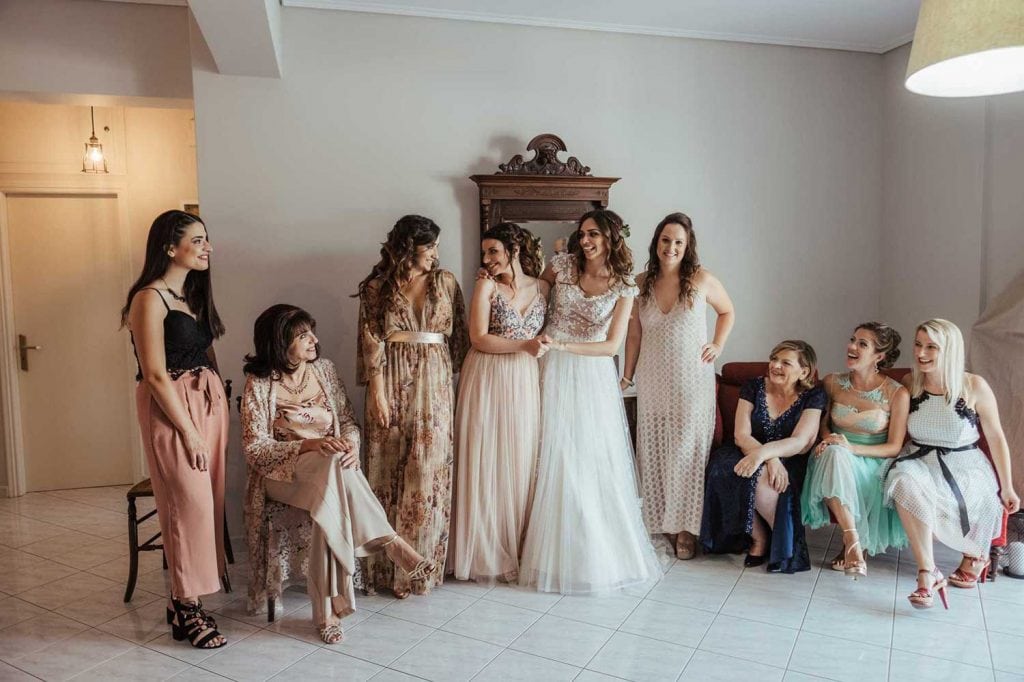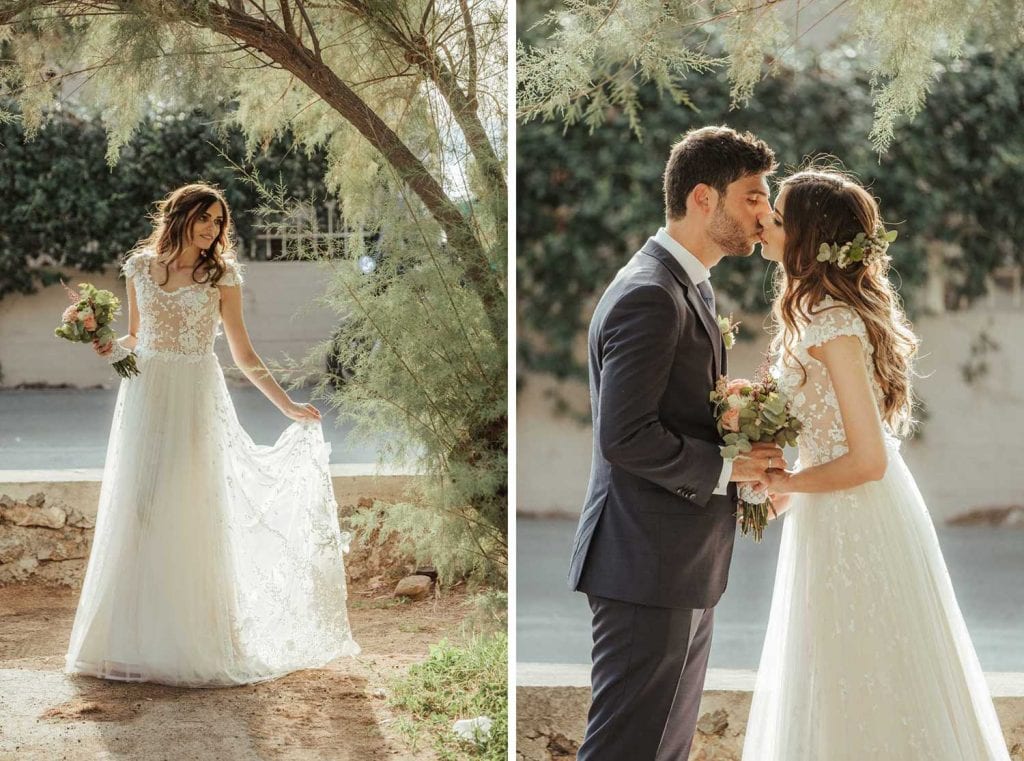 For the day after wedding photo shoot, we ventured into Vathia and Gerolimenas
of Inner Mani, for nowhere in the world, such villages can be found.
Rugged terrain, turquoise waters, cliffs and gorges,all masterfully incorporated to create lifelong memories.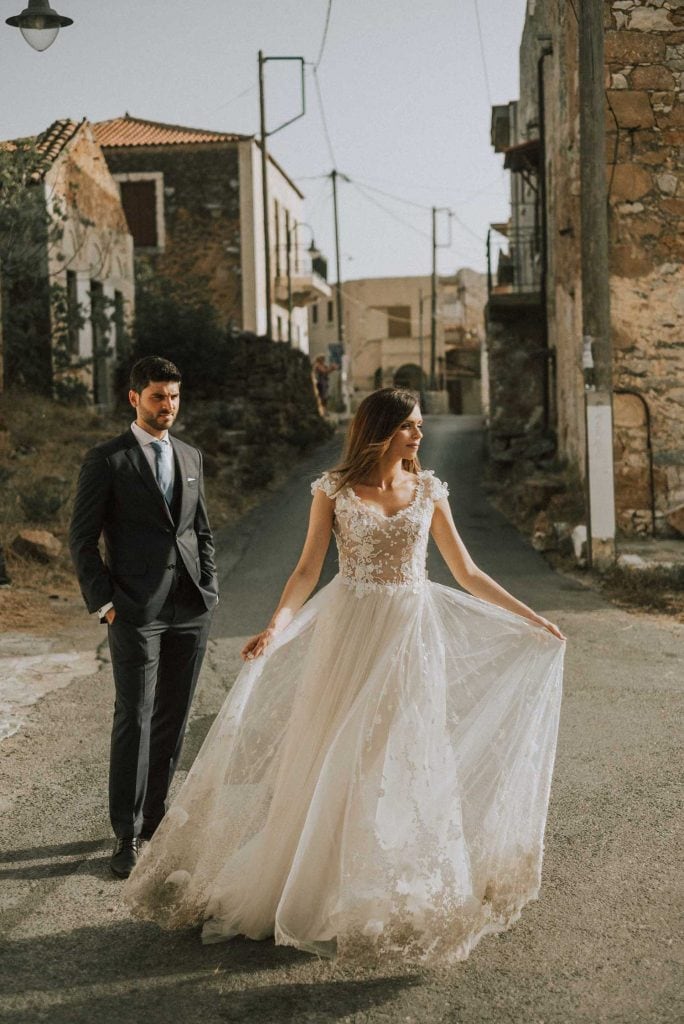 You can find another  beautiful next day wedding photo session in Mani in this wedding story